Conference Overview/description: 
WiDS Africa is an independent event that is organized by H3ABioNet based WiDS Ambassadors in collaboration with other African based WiDS Ambassadors  from MARI and dlab  as part of the annual WiDS Worldwide conference organized by Stanford University and an estimated 150+ locations worldwide, which features outstanding women doing outstanding work in the field of data science. All genders are invited to attend all WiDS Worldwide conference events. We are hosting a WiDS Africa regional event to engage our community of diverse women in Data Science. We will watch the WiDS Stanford Livestream as well as feature Africa specific lightning talks, panel discussions, Keynote speech, and end with a networking event.
NB: Registration and Attendance of Conference is FREE
Registrations close 03 March 2021
Intended Audience:
This conference is aimed at; Women in Data Science, Early Career Researchers, Fellows, MSc, PhD trainees, postdocs. Academics, Government and Industry officials. Anyone interested in data science. All genders are welcome.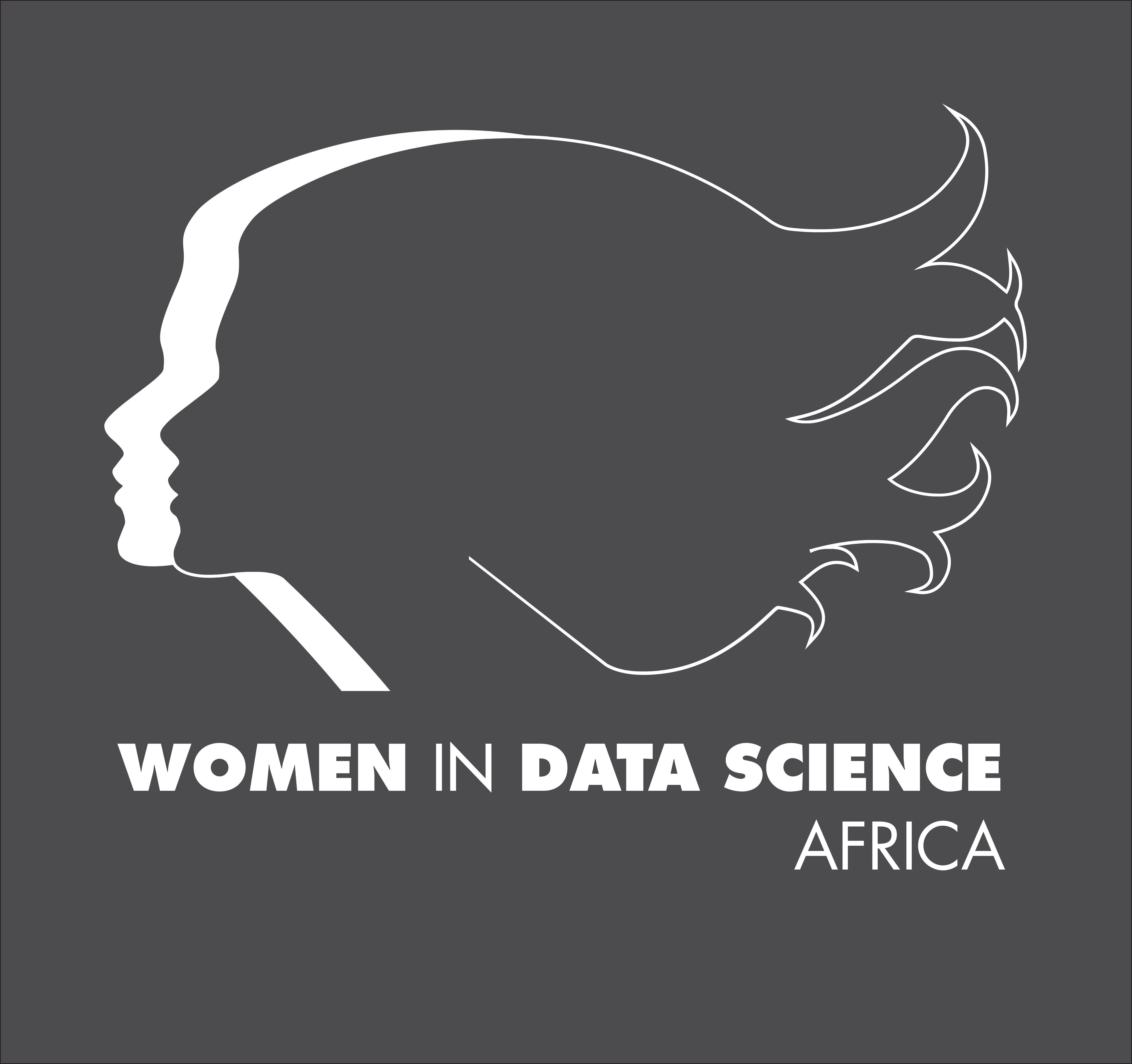 Conference objectives/outcomes: 
• Listen to and engage with a diverse group of women in data science through panels and talks
• Networking 
• Advocacy 
• Promote Data Science in Africa especially for women 
 
Prerequisites:
None. Just be interested in Data Science and promoting gender diversity in the field. 
Dates for the Conference:
Monday 8 March 2021
Conference registration opens:
04/02/2021
Classroom registration closes:
03/03/2021
Notification date:
Immediately after registration
Participant registration:
Registrations are now open, please register here. Registration close 3 March 2021 at 11:59 pm CAT. 
Workshop organisers:
African based WIDS Ambassadors  — H3ABionet: Paballo Chauke, Nicky Mulder, Caleb Kibet. dlab: Mahadia Tunga. MARI: Jacki O'Neill. BMGF: Amel Ghouila 
Workshop Sponsors:
WiDS Stanford University
WIDS
Keywords:
Data Science, Women in Science, International Women's Day
Skill level of training:
Beginner to Advanced 
Language:
English 
Credential awarded:
N/A 
Type of meeting:
Virtual 
Conference Programme:
Monday 8 March 2021: African WIDS Regional Programme
Time (CAT)

Session Title

Speaker/s

Facilitator/

Moderator

14 :00 – 14 :10

Welcome and Introductions

Nicky Mulder and Mahadia Tunga 

Mahadia Tunga

14 :10 – 14 :30

Opening Talk

Amel Ghouila (BMGF) 

14 :30– 15 :00

Panel Discussion on Impacts of the Pandemic on women in data science 

Speakers:

 

Chenai Chair (Mozilla)

 

Rahab Wangari(Hepta Analytics) 

 

Ruthbetha Kateule(UD)

 

Dominique Anderson   (SANBI) 

 Verena Ras

15 :00- 15 :05

Break/breather

 

 Verena Ras

15 :05-15 :12

Graduating during a pandemic

Samar Elsheikh

Mahadia Tunga

15 :12- 15 :30

 Launching your career as a data science consultant 

2 speakers 7 mins each (14 + 3min Q&A)

Hellen Maziku (UD)

Catherine Cress

Mahadia Tunga

15 :30- 16 :00

KEYNOTE PRESENTATION

 

Mamokgethi Phakeng

(UCT VC)

Mahadia Tunga

16:00- 16 :10

Young girls in DS- passing the baton and being black/POC  in DS

Jenea Adams (BWCB) 

 

Winfred Gatua (PU)

Amel Ghouila

16 :10-16 :15

Closing and Thank you remarks

 

Nicky Mulder

16 :15-17 :00

Networking session

Everyone

Olawumi, Verena, Amel, Mahadia and Jacki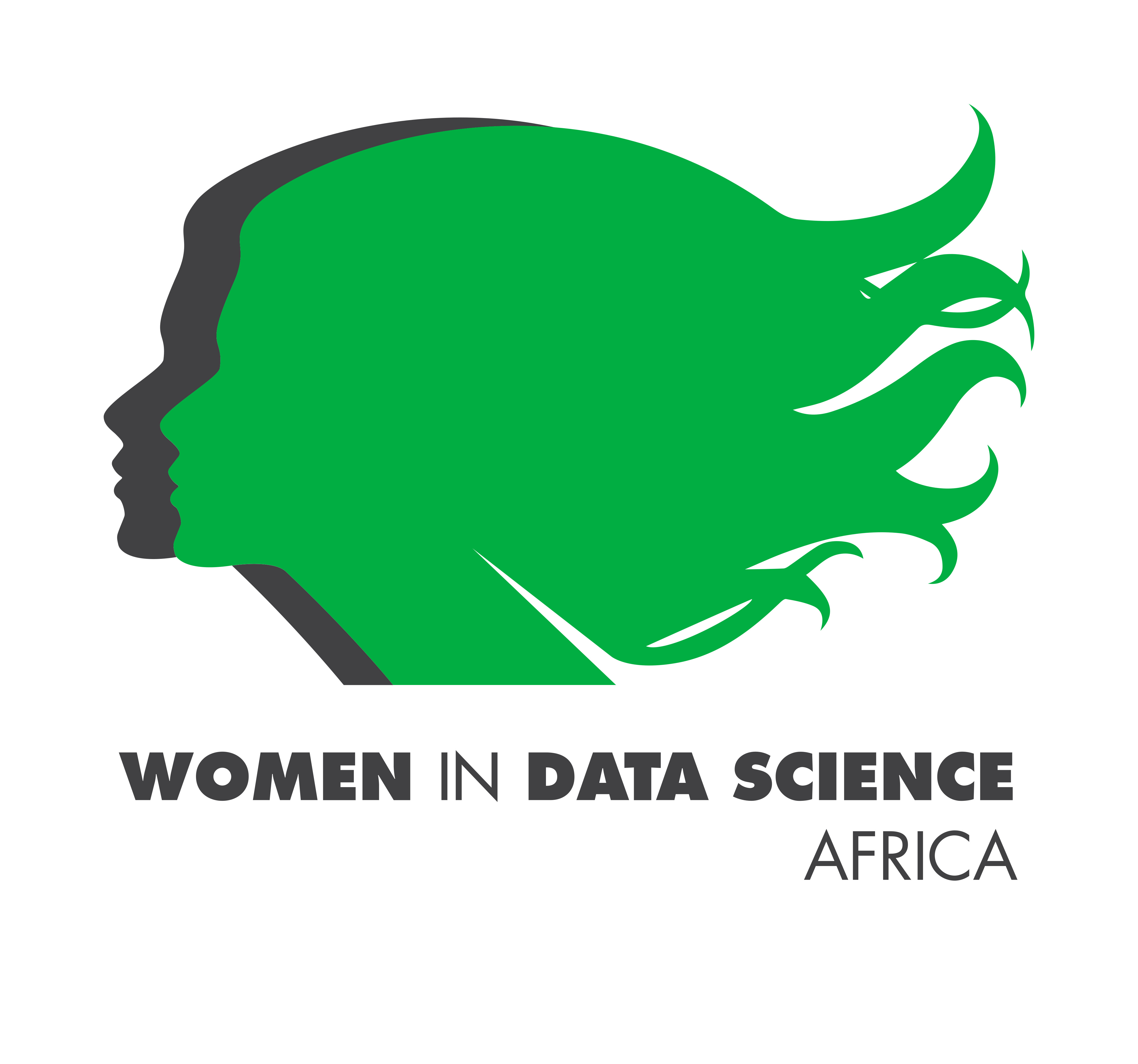 Speakers Country of Origin:
South Africa
Tanzania
Tunisia
Rwanda
Kenya
USA
Logos of organizers/ collaborators: