Advancing Bioinformatics Research and Capacity Building in Africa
H3ABioNet is a Pan African Bioinformatics Network for the Human Heredity and Health in Africa (H3Africa) consortium.
H3ABioNet was established to develop bioinformatics capacity in Africa and specifically to enable genomics data analysis by H3Africa researchers across the continent. H3ABioNet is developing human capacity through training and support for data analysis, and facilitating access to informatics infrastructure by developing or providing access to pipelines and tools for human, microbiome and pathogen genomic data analysis.
COVID-19 UPDATES
Get the latest COVD-19 related activities from H3ABIoNet partners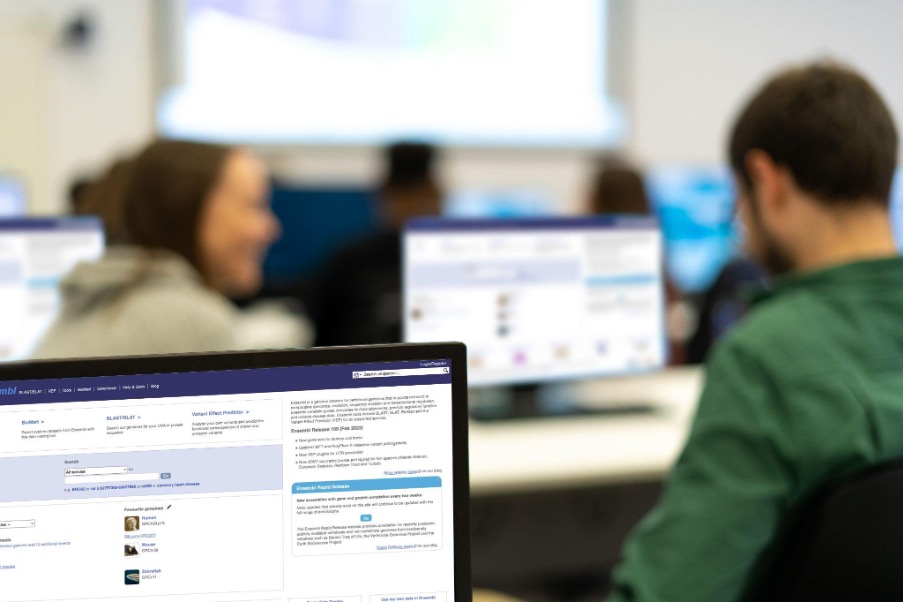 This one-day workshop offers participants the possibility of gaining lots of hands-on experience in the use of the Ensembl genome browser (https://ensembl.org/), but also provides them with the necess...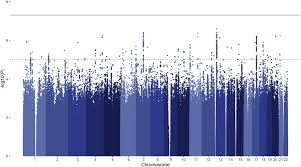 Sequencing has become an essential tool in genetic and genomic analysis. It is increasingly important for experimental scientists to gain the bioinformatics skills required to analyse the large volume...
Read More
| Course | 15 August 2023 - 10 October 2023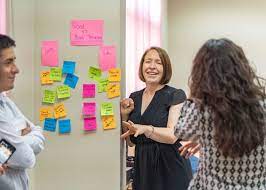 H3ABioNet is planning to host a 5-day, in-person workshop, which will take place in Cape Town from 23-27 October 2023. During this workshop we aim to teach participants how to implement the various co...
Read More
| Workshop | 23 October 2023 - 27 October 2023