Advancing Bioinformatics Research and Capacity Building in Africa
H3ABioNet is a Pan African Bioinformatics Network for the Human Heredity and Health in Africa (H3Africa) consortium.
H3ABioNet was established to develop bioinformatics capacity in Africa and specifically to enable genomics data analysis by H3Africa researchers across the continent. H3ABioNet is developing human capacity through training and support for data analysis, and facilitating access to informatics infrastructure by developing or providing access to pipelines and tools for human, microbiome and pathogen genomic data analysis.
COVID-19 UPDATES
Get the latest COVD-19 related activities from H3ABIoNet partners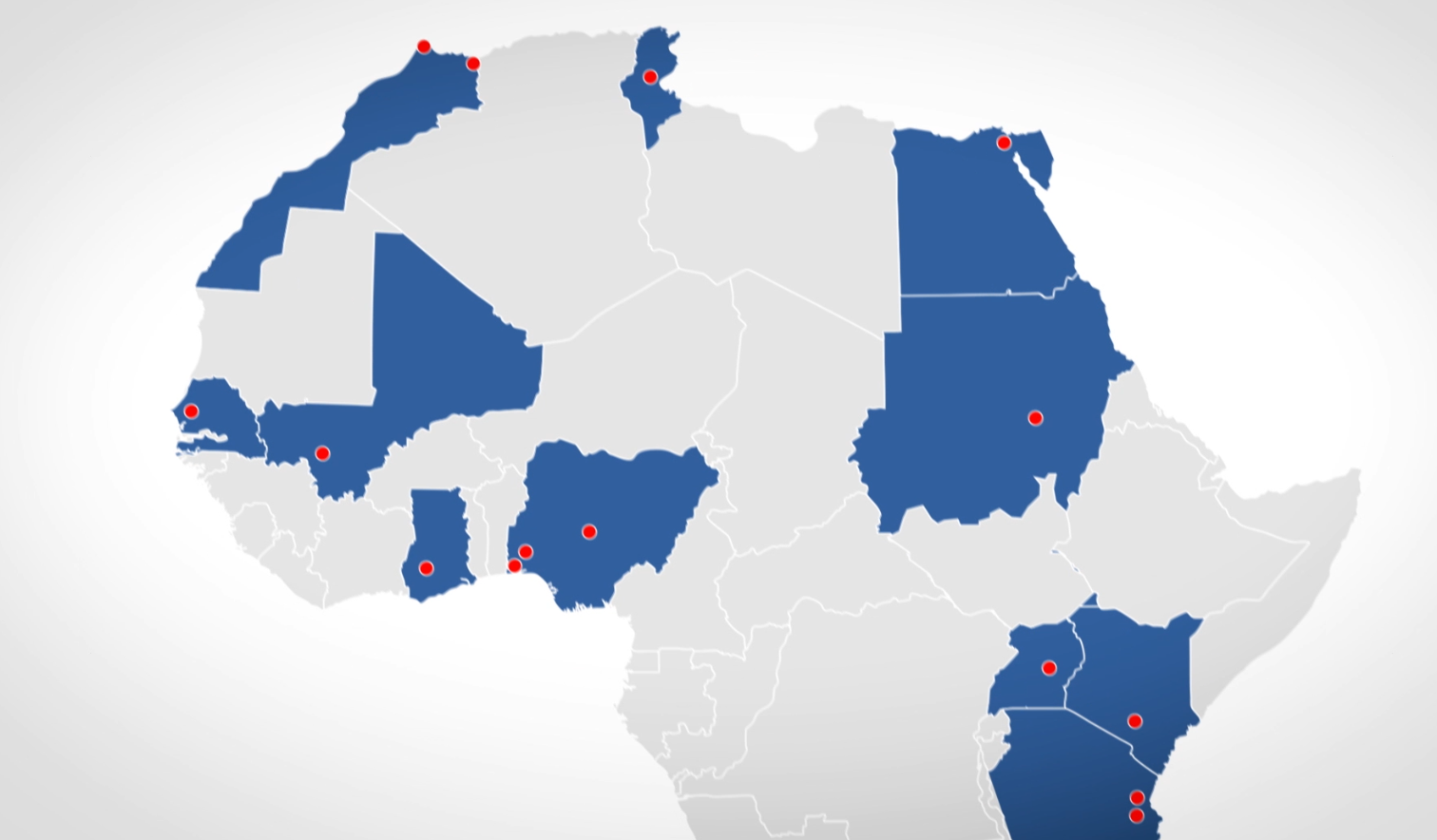 The course aims to provide an introduction to the field of bioinformatics, with a focus on important bioinformatics tools, and resources. The course aims to use a combination of theoretical and practical sessions in order for participants to gain practical experience in...
Read More
| Course | 06 July 2021 - 12 October 2021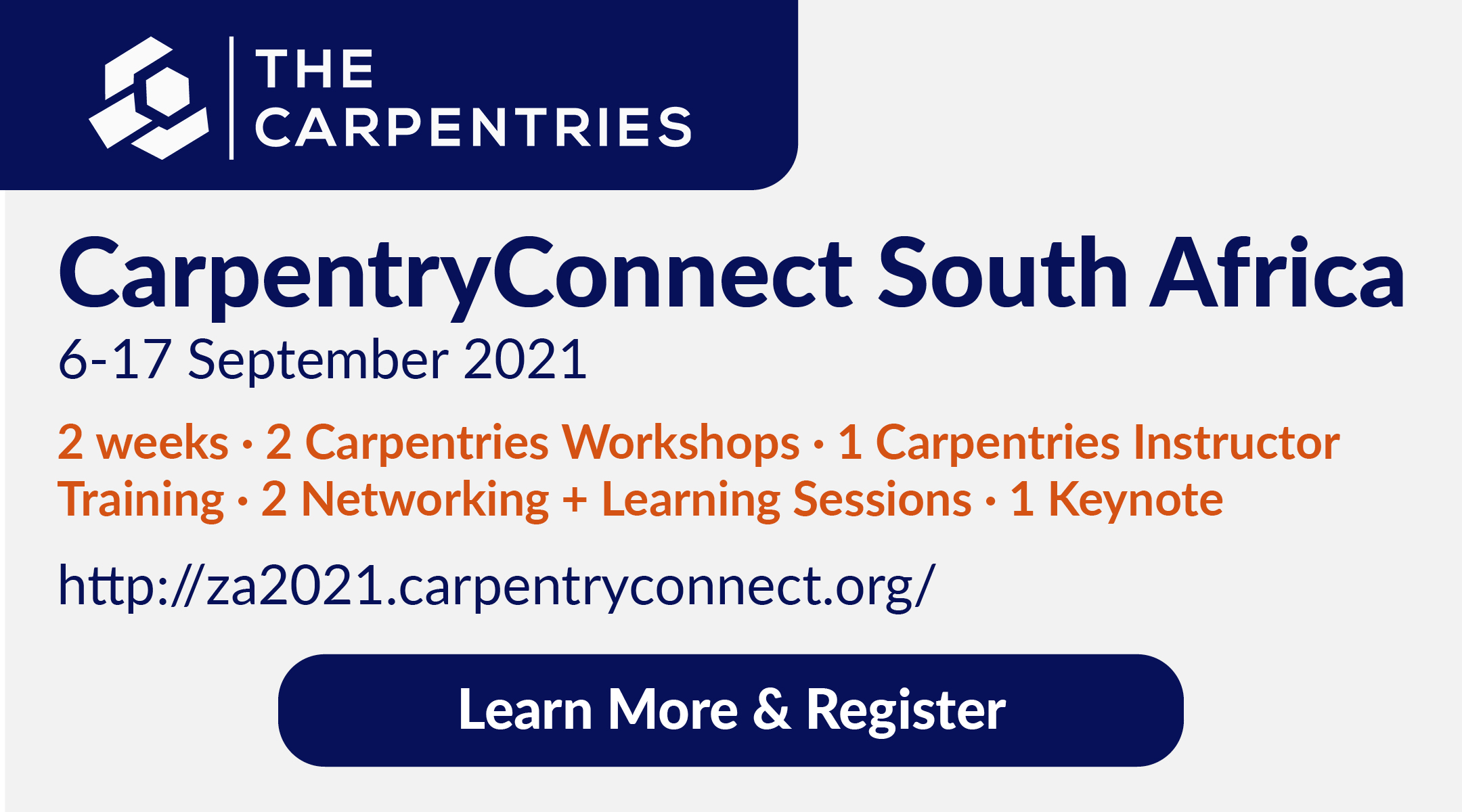 The Carpentries is a non-profit organisation that teaches foundational computational, coding, and data science skills to academics, students and academic support staff worldwide. Carpentries workshops have been running at South African public universities and research i...
Read More
| Conferences | 06 September 2021 - 17 September 2021

The H3ABioNet 16S rRNA Microbiome Intermediate Bioinformatics course will provide training to enable participants to gain the knowledge and skills to perform 16S rRNA microbiome data analyses using a variety of bioinformatics methods and tools. The H3ABioNet 16S rRNA...
Read More
| Course | 28 September 2021 - 23 November 2021